Image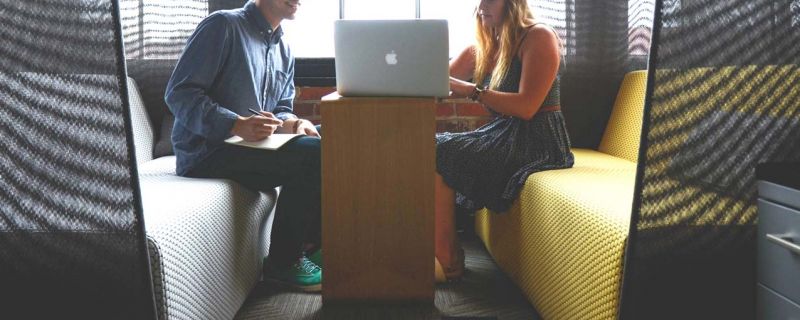 How We Can Help
You know you want to study Law in the UK but are not sure what to do next? We will help you with every step of the research and application process.
Canada Law from Abroad will assist you in achieving your goal of pursuing a law degree in the UK. All of our Student Advisors have studied in the UK and understand the challenges of the education process. By choosing Canada Law from Abroad you will benefit from:
Free Personal Advice & Guidance
You don't have to go it alone. Canada Law From Abroad will help you achieve your goal of studying Law in the UK. All of our advisors all have studied in the UK and have first-hand experience in what it takes to apply to a UK university. You will receive expert advice on the best university and course for you.
Preferred Law Schools
You want to apply to the best Law schools. Canada Law From Abroad is partnered with leading Law Schools in the UK, making us their official Canadian representatives. Since 2006 Canada Law from Abroad has worked with students to apply and attend world-renowned schools that offer internationally respected degree programmes.
Personal Statement Guidance
How do you make the best first impression to the British Universities you apply for? Your advisor will help you navigate what can be a challenging process. Learn how best to sell yourself to our preferred partners to increase your chances of acceptance.
Multiple University Applications through One Form
We know you are busy. Why should law school applications consume an entire weekend? Canada Law From Abroad streamlines the process by helping you apply to up to multiple universities with just one application form, saving not only your time but your sanity.