Image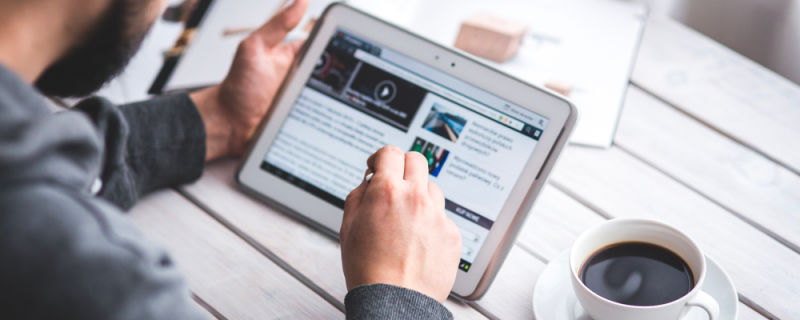 WHAT IS UCAS?
UCAS is the UK's official application portal for undergraduate (bachelor) degrees. As students can apply for law school after high school, this includes any law applications.
An essential element of the free service we provide is helping students with the UCAS application. Canada Law From Abroad is here to help you ensure that your UCAS application is completed not only correctly, but also in a manner that presents you, the candidate, in the best light possible.

MAKING THE BEST UNIVERSITY CHOICES
We first review each student's academic credentials, along with preferences or interests, to help create a list of suitable degree programs. Based on the details provided, we guide students to a selection of our preferred partner universities where they have the best chance of a successful application. Since UCAS only allows a maximum of five university choices/programs, we ensure that students are choosing universities that will allow for success. With our help, a vast majority of Canada Law From Abroad students will have at least one university offer (and usually well above that!).  

ENTERING YOUR GRADES
The UCAS application is aimed at students from the UK, so some aspects of the application may be challenging for Canadian students to complete. It's not just international students, though—even UK students get help from their high schools!
What is a "module"?  What does UCAS mean when it asks for a "qualification"? And is my qualification "below honours"? Your personal advisor speaks British English and can help you fill this section out accurately!

THE PERSONAL STATEMENT 
We also help each student as they write their personal statement, ensuring it is tailored and appropriate for a British audience. The North American personal statement style is different from what a UK university admissions officer would expect. We help write their statements in an academic style that also serves to enhance their chances of success and make them more attractive candidates.

YOUR LETTER OF RECOMMENDATION
Which teacher or professor should write your letter of recommendation, and what should it include? Did you know there is a good and a bad way to make your request? Asking for this favour appropriately could result in a fantastic letter to support your application. Our university partners review applications holistically so a strong letter of reference is crucial.
COMPLETING THE UCAS APPLICATION
Canada Law From Abroad offers you a free service to navigate the application process. We encourage you to register below for an advisor today who will guide you through the whole process and work with you on your application.
If you've already started your UCAS application on your own, we can still help! You can link your application to Canada Law From Abroad's centre in UCAS by entering our BUZZWORD in the Options page of your application.
For application to begin your studies in September 2023, the buzzword: canadalawfromabroad2023
To begin your studies in September 2024, you can add the buzzword: canadalawfromabroad2024
You will then be linked to us, and we can start working on your application together. Be sure you also fill out the form on this page so that we can set you up with an advisor first. They'll review your application with you to help ensure everything is filled out properly before you submit.
If you have already applied and are not sure how to accept or decline an offer, or you're unsure what it means when you are eligible for UCAS Extra or UCAS Clearing, we can also help you. 
Why does the UCAS application alone when Canada Law From Abroad can help you do it more quickly, more accurately, and with much less stress? If you'd like assistance, please complete the form below to request help with the UCAS application. We will get in touch with you within two business days or less.