Image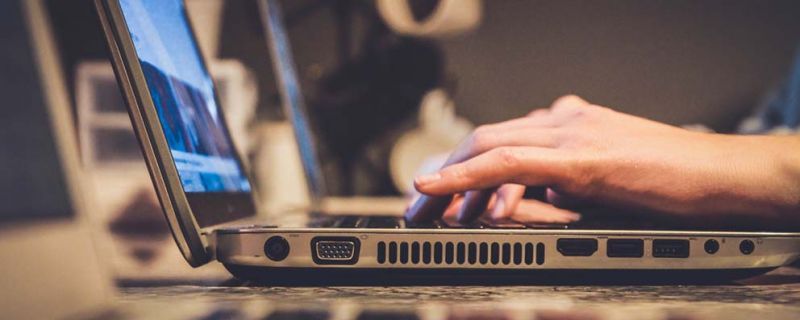 WRITE ABOUT YOUR STUDENT EXPERIENCE
Thanks for taking the time to write about your student experience!
Entries received from international students or alumni of our UK universities between 1 Sept 2022 and 31 Aug 2023 will automatically be entered into our prize draw.

The submission needs to follow the instructions on this page. The entries need to be submitted through this form.

We have a £500 award available.

Note: the prize draw will take place in September 2023 and winners will be notified at the time.
We use student feedback to promote the Canada Law from Abroad service and our partner universities to prospective students. We will post this feedback on our website mainly, but it may also appear on social platforms, and in print material, such as our university guide.
We only publish your first name, the profile picture you´ve submitted as well as the university/course you attend(ed).
You can write as much or as little as you´d like and feedback from potential applicants show that they love reading about other students' experiences. Thank you for helping other students who are currently considering studying in the UK. Please make sure the information you share is relevant to future students. E.g. what student life was like during Covid-19 lockdown is not relevant. Mentions of Covid-19 will be removed before publishing as this will not be relevant to students in the future.
If you have graduated more recently and aren't yet working in the field, you may find your student experience to be more fresh and easily conveyed. If you have been working for a while, either in the UK or Canada, our students would greatly appreciate hearing more about your journey post-degree. In this case, please share your Alumni Experience here.
NEED SOME TIPS ON WHAT TO SHARE?
Please make your own headlines throughout the text (and don´t just use the below as your headlines). Divide your text into sections with titles that describe the content you are including in that section e.g. "Comfortable Accommodation", "Exciting Nightlife", "Student life at X university" etc.
You can use the below topics to help inspire you when writing your text:
🎓 Talk about studying in the UK and why you decided to study abroad
🎓 Why you choose X university and how you find university life (campus, what facilities you use/like etc.)
🎓 Tell us about your accommodation
🎓 How was student life is different from life in your home country
🎓 What you are studying and why - talk about your course and why you like it
🎓 Tell us about the town/city and what you love about it
🎓 What you do in your spare time, how you socialise, where your new friends are from etc.
🎓 Anything else you´d have liked to know before you applied, started university or went to the UK

PROFILE PICTURE
We would love it if you submitted a photo of yourself (please do not include other people), either in front of the university, in the city/town or just a headshot. It needs to be a picture that you or someone you know has taken to make sure we´re allowed to publish it (copyright).