Image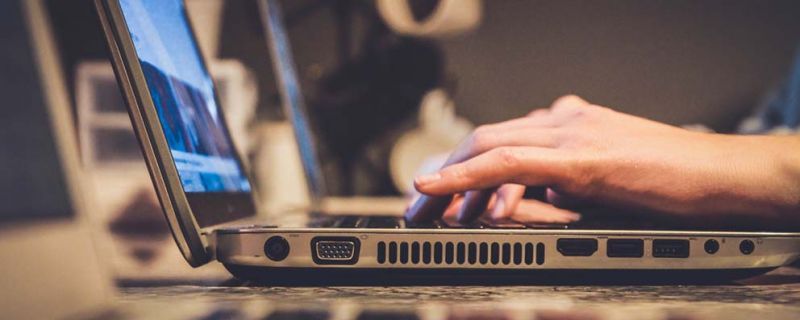 SUBMIT A TESTIMONIAL
Thanks for taking the time to submit a testimonial. We use student feedback to promote the Canada Law from Abroad service and partner universities to prospective students. This includes online, on our website and social platforms, and in print material such as our prospectus.
By completing the form below and submitting your testimonial you are consenting to Canada Law from Abroad using this content for promotional use.
Don't feel like writing? Send us a video!