Image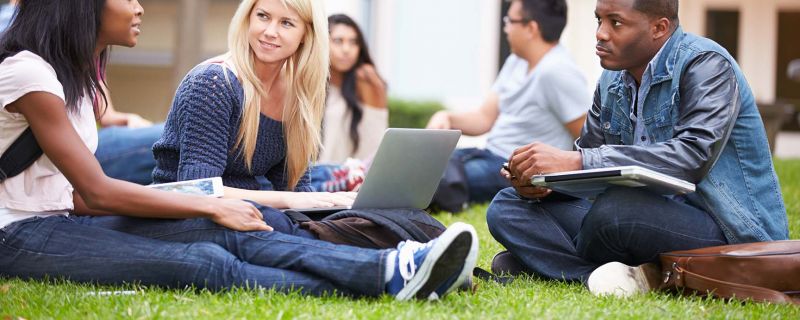 UCAS CLEARING:
We can still help you apply to law school!
While the official UCAS deadline (June 30th) has passed, there is still an opportunity to apply for a Fall 2022 start if you're still interested in studying law as soon as possible. Canada Law From Abroad can help you navigate UCAS Clearing, which is the United Kingdom's application process after their main June 30th deadline.
What is Clearing?
Clearing is the application process that UK universities use to allow candidates to identify available university places. Basically, universities do want to enroll as many students as possible and, if they have available spots, they provide a list of open courses. In turn, applicants can then enquire with the university to see if they are a good fit.
When does Clearing start?
The Clearing period starts on July 5th and carries on throughout the summer. Sometimes universities will not immediately be on the Clearing list but may release more spaces throughout the summer.
How Does Canada Law From Abroad Help?
Canada Law From Abroad helps students with the Clearing process so that interested law school students are making the best Clearing choices possible. This assistance includes contacting the university on the student's behalf to confirm the student's eligibility for an open course. Whether you already submitted a UCAS application and have entered Clearing, or if you haven't applied yet at all, we are here to make the UK law school process better for you.
If you'd like to apply for a 2022 start, please complete the form on this page as soon as possible! A Canada Law From Abroad advisor will follow up.