Image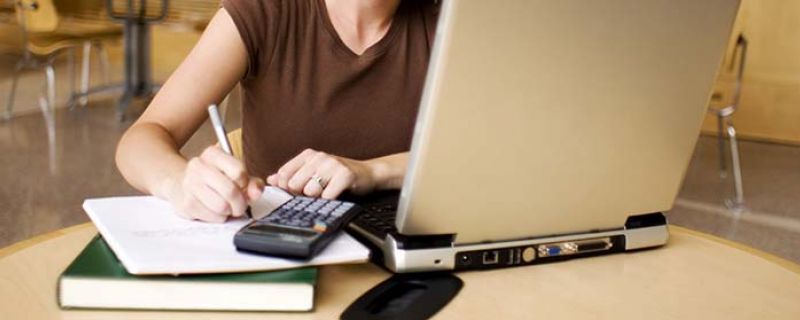 University Scholarships
Our preferred law school partners offer various scholarships for which international students, including Canadians, can apply. The scholarships that are available at the universities vary in terms of award amount, eligibility criteria and application steps. Some scholarships may be open only to Canadians, some may only be available to law applicants, and some may be open to all students who can demonstrate a specific skillset or background such as humanitarian efforts or community involvement. Some universities even have sports scholarships available to high-performing athletes to help support them in continuing to pursue sport during their studies.

Deadlines
Several scholarships will have application deadlines, some as early as January. Most scholarship applications will require that you have been offered a place at the university, so it is wise to get your application in early!

Eligibility Criteria
It is most common for universities to look at academic merit when awarding their scholarship but there are others that take non-academic factors into consideration as well.
It is with the background that it is common all over the world to distribute scholarships based on academic merit that we started our partner scholarship program. Through that programme, we want to encourage the universities to also provide scholarships to all students.

Other things to consider
What you receive in scholarship from the university is typically awarded as a tuition fee deduction. This means it will be deducted from the sum you must pay to the university. If you require a student visa to study in the UK, we highly recommend that you ensure you've applied for any scholarships early as it will help ensure a smoother process. Find out more about the visa application.

Find out more
Leave your details and one of our student advisors will be happy to give you tips and advice on how to apply for the various scholarships and what else you can do to budget for your UK studies.