Image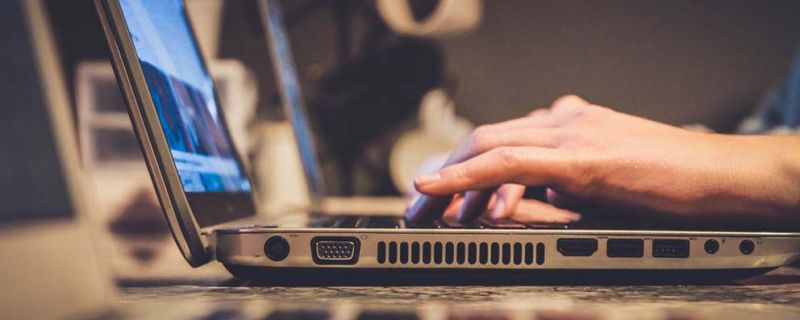 The Application Process
From finding the right law school for you to completing your application, your personal advisor will help you every step of the way!
The objective of our advising team is to assist you in achieving your goal of pursuing a law degree in the UK. Whether you are applying for a qualifying law degree (LLB), or a master's in law (LLM), we'll make sure your application meets the standards expected from a UK law school.
By working with Canada Law from Abroad you will benefit from:
UCAS application assistance
Personal statement review
Guidance for preparing the necessary documents
Visa guidance
Pre-departure support
All of our Student Advisors have studied in the UK and understand the challenges of the education process. Your personal advisor will walk you through the process of applying, from initial contact through the visa application, to ensure that your application process is smooth and successful. Whatever your question may be, we are here to help!
Help at Every Step
1

Choose up to five law schools to apply to.
We can help you decide which options are best suited to you.
2

Send us your application documents via our simple online form.
Your advisor will also review your personal statement.
3

Once we have everything, and you submit UCAS' £25 fee,
we'll submit your application via UCAS. We'll monitor your application progress.
4

As you receive offers, we'll discuss their merits,
help you decide on the best option, and help you confirm your place on your chosen program.
5

We'll help you prepare for departure with visa, deposit payment, and accommodation information, as well as share our best tips for adjusting to life in the UK.